Bhutan lies between latitudes 26°N and 29°N, and longitudes 88°E and 93°E on the southern slopes of the eastern Himalayas.
In keeping with the mission of the National Museum of Bhutan, the Museum staff recognizes the growing importance of cultural and heritage preservation in Bhutan both for the Bhutanese people and for sharing it with others.
The National Museum of Bhutan recognizes the critical role it plays not only as a cultural resource but also as an educational resource.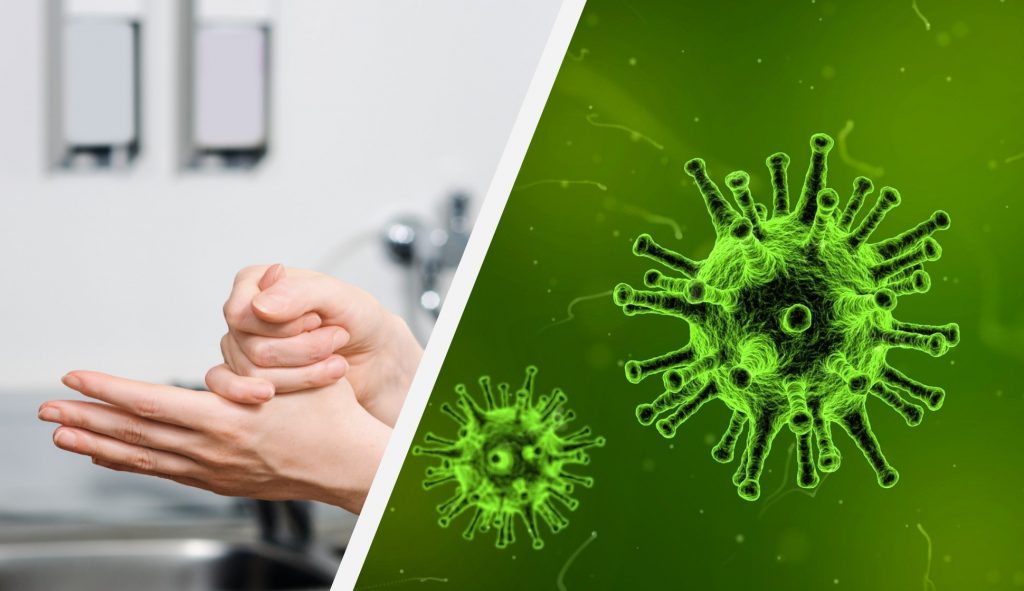 COVID-19 Advice for the visitors :
The National Museum of Paro, TaDzong was closed to public following the damage to the building caused by September 18th 2011 earthquake. The renovation works of the building were carried out by Division for Cultural Heritage Sites, Department of Culture, Ministry of Home and Cultural Affairs, Royal Government of Bhutan. It was funded by Government of India.  The Museum re-opened to public on 24th June 2020 corresponding to the 3rd day of 5th Bhutanese month of Male Iron Rat year.
In light of the current situation due to Covid19 pandemic, all the visitors are requested to observe following safety measures while visiting the museum:
1. Wear mask in the Museum (Visitors must bring their own mask).
2. Wash hands and use Hand sanitizer (placed in various points in the Museum
3. Follow Social distancing rules (one and half metres).
Note: All of the above conditions outlined by the Authorities must be respected in the Museum.